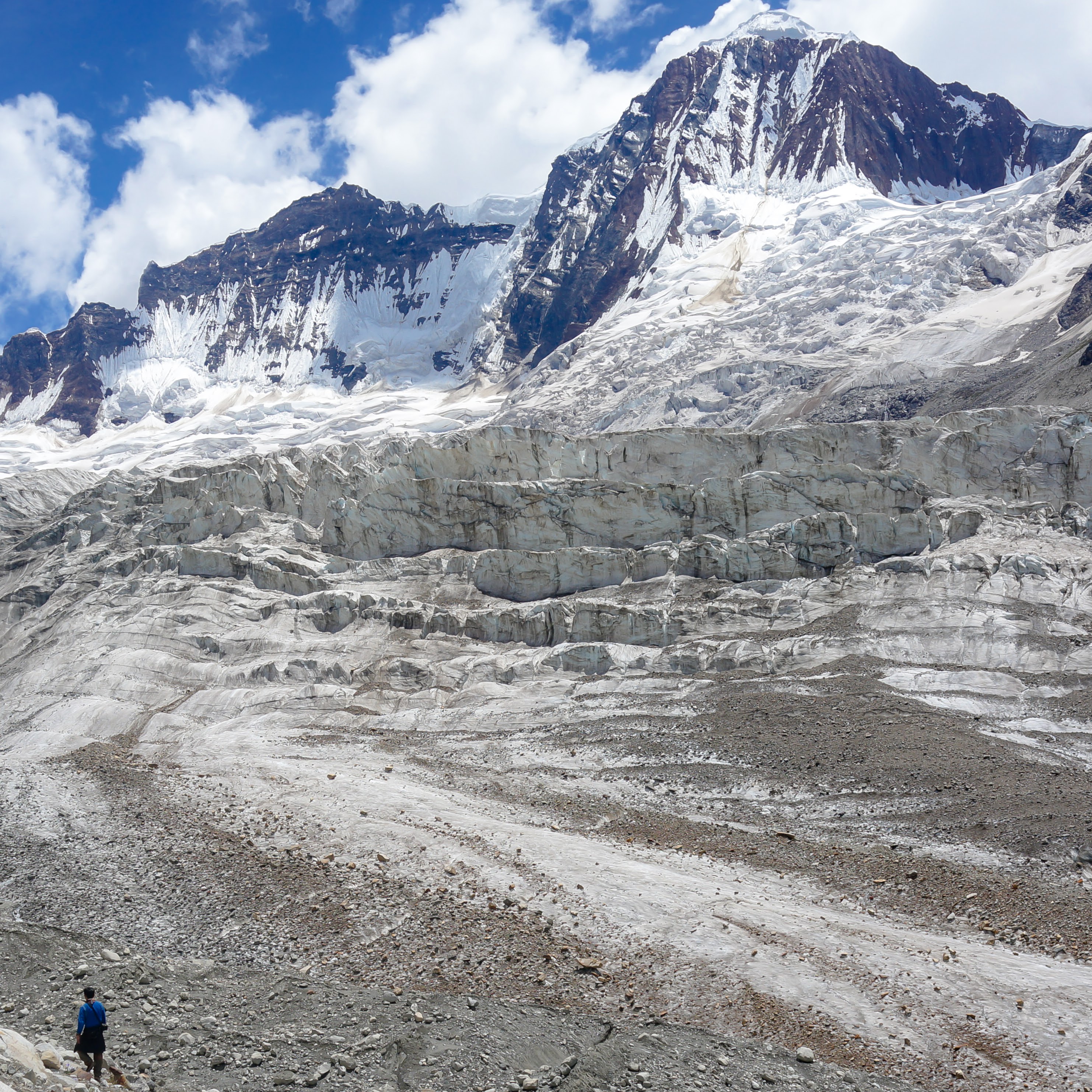 INTERNATIONAL

RESEARCH
---
IPCC Scholarship Programme
Research on climate change and its impacts
In partnership with the Intergovernmental Panel on Climate Change (IPCC) and the Prince Albert II of Monaco Foundation (FPA2)
---
Project start: 2013
Operating expenses: €650,000 (as of 2022)
Number of supported research projects: 23
Number of represented countries: 13
Established in 1988 by the United Nations Environment Programme (UNEP), the Intergovernmental Panel on Climate Change (IPCC) is the leading international body for assessing climate change.
The IPCC was awarded the Nobel peace prize jointly with Al Gore in 2007 and, with the prize money it received, created the IPCC Scholarship programme for doctorial students from developing countries to study the effects of climate change in their own regions.
A committee of scientific experts from the IPCC select young researchers every 2 years to be awarded scholarship funding.
In 2011, the Prince Albert II of Monaco Foundation formed a partnership with the UNEP and in 2013 the Cuomo Foundation joined the initiative and to date has supported 16 doctoral projects.
Recent Project Updates
---

The IPCC unveils its 6th report on climate change
2023 Mar 20
The Intergovernmental Panel on Climate Change (IPCC) is set to unveil the synthesis of its 6th report on climate change on Monday, March 20, 2023.

"An informed citizenry builds a better world" - Brazilian scientist's work praised by local press
2022 Jul 11
"EducAir: raising awareness among populations about the risks of smoke from fires," a postdoctoral study led by Dr. Igor Oliveira Ribeiro.

Foundation supports new research in the 'Third Pole' by Chinese IPCC Scholarship awardee
2022 Jun 27
Three of Dr. Li's research papers were cited in the recently released IPCC's AR6 Working Group II Report.
2021-2023 Group of the IPCC Scholarship Program
---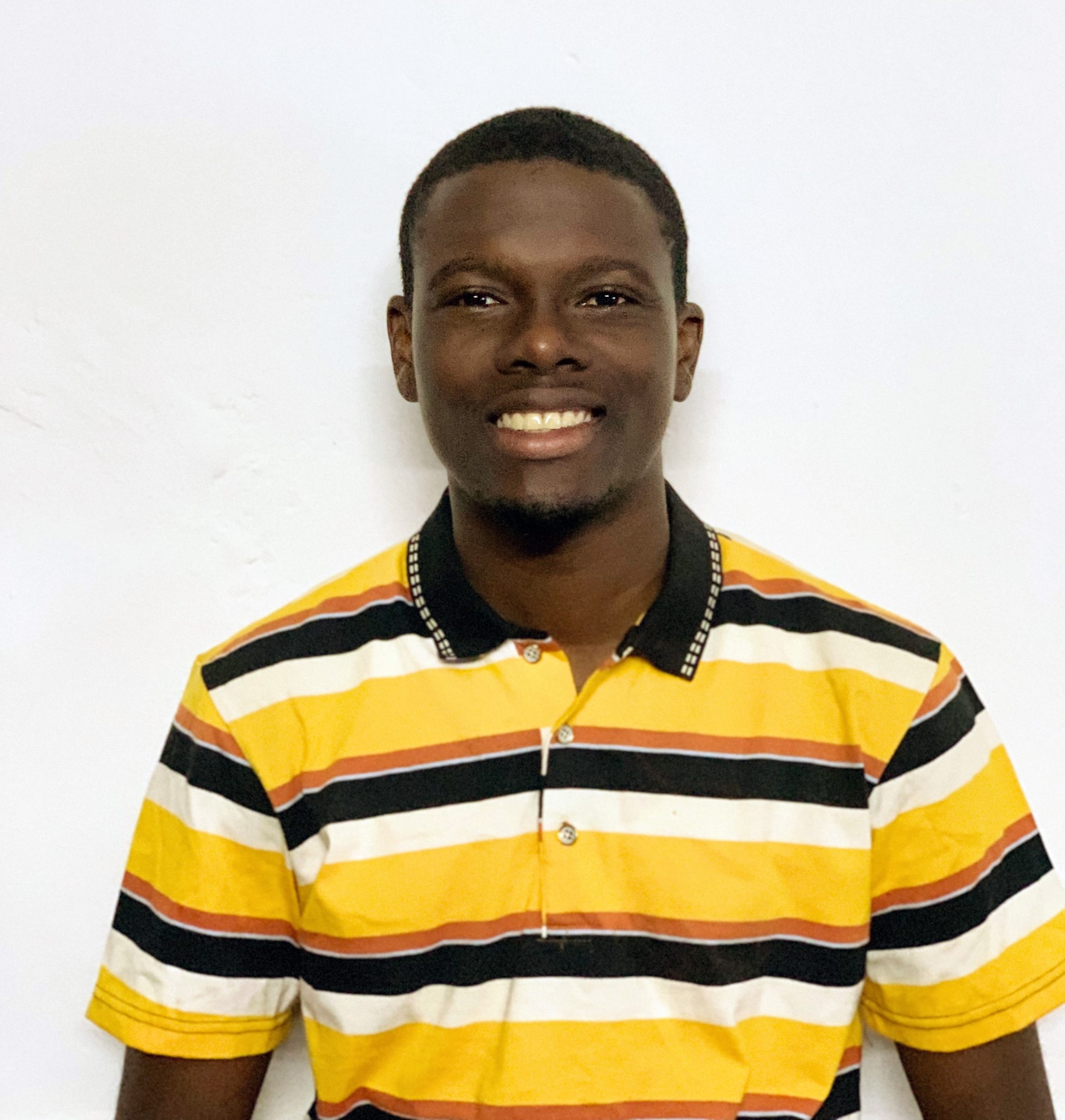 BENIN
Gildas Assogba
Topic of research
« The biomass challenge: a multiple scale modelling approach to analyze biomass fluxes and production in the sudano-sahelian zone of Burkina-Faso »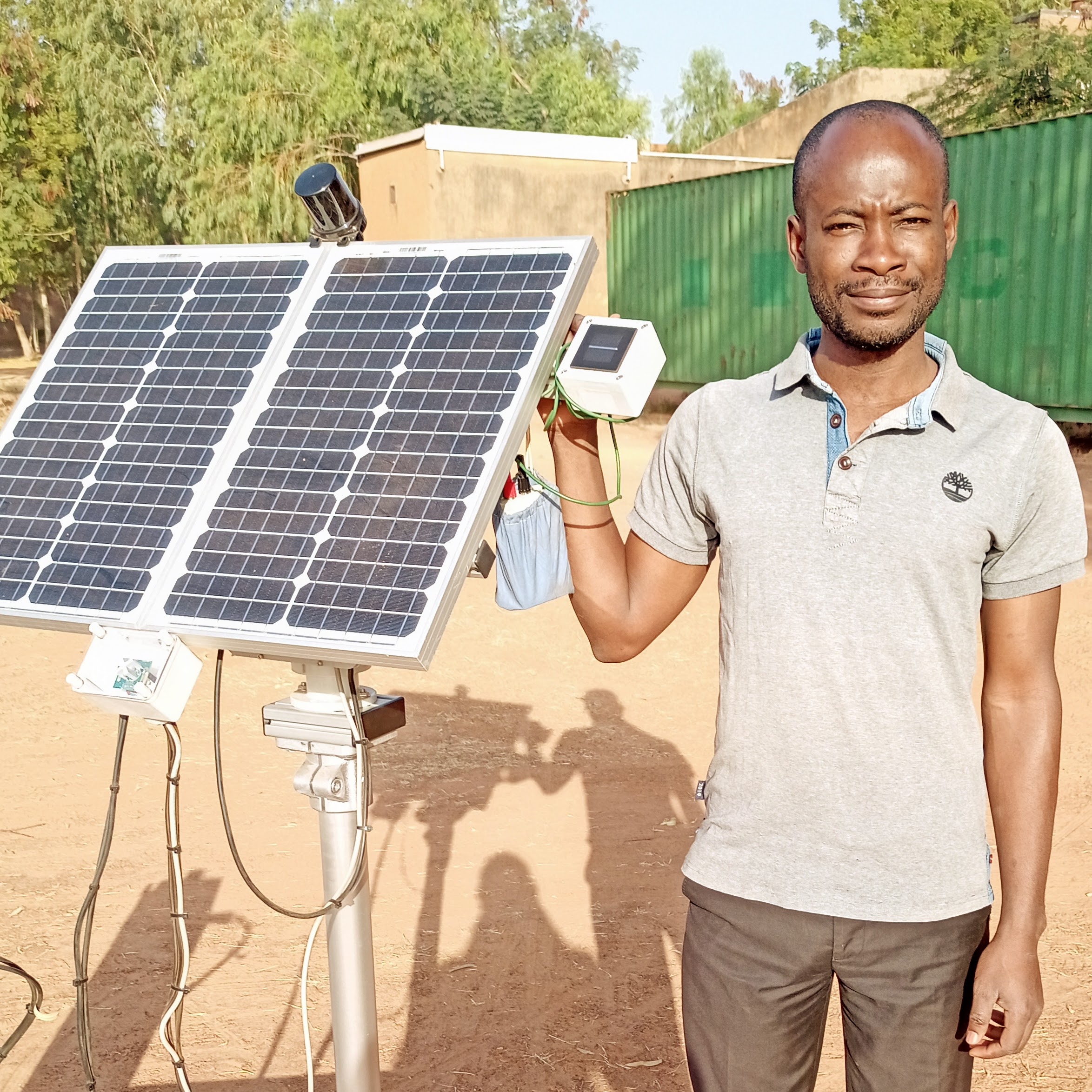 BURKINA FASO
Boubou Bagre

Topic of research
« Development and characterization of eco-materials for sensible heat storage »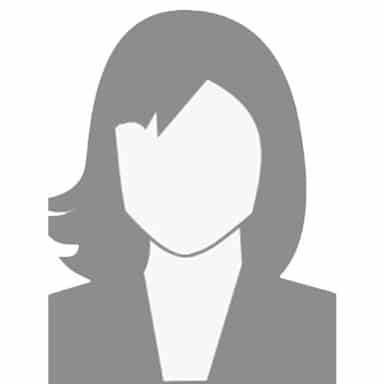 COLOMBIA
Ana Lucia Castrillon
Topic of research
« Assessment of reef resilience patterns in response to local stressors and climate change at Gorgona Island, Colombia »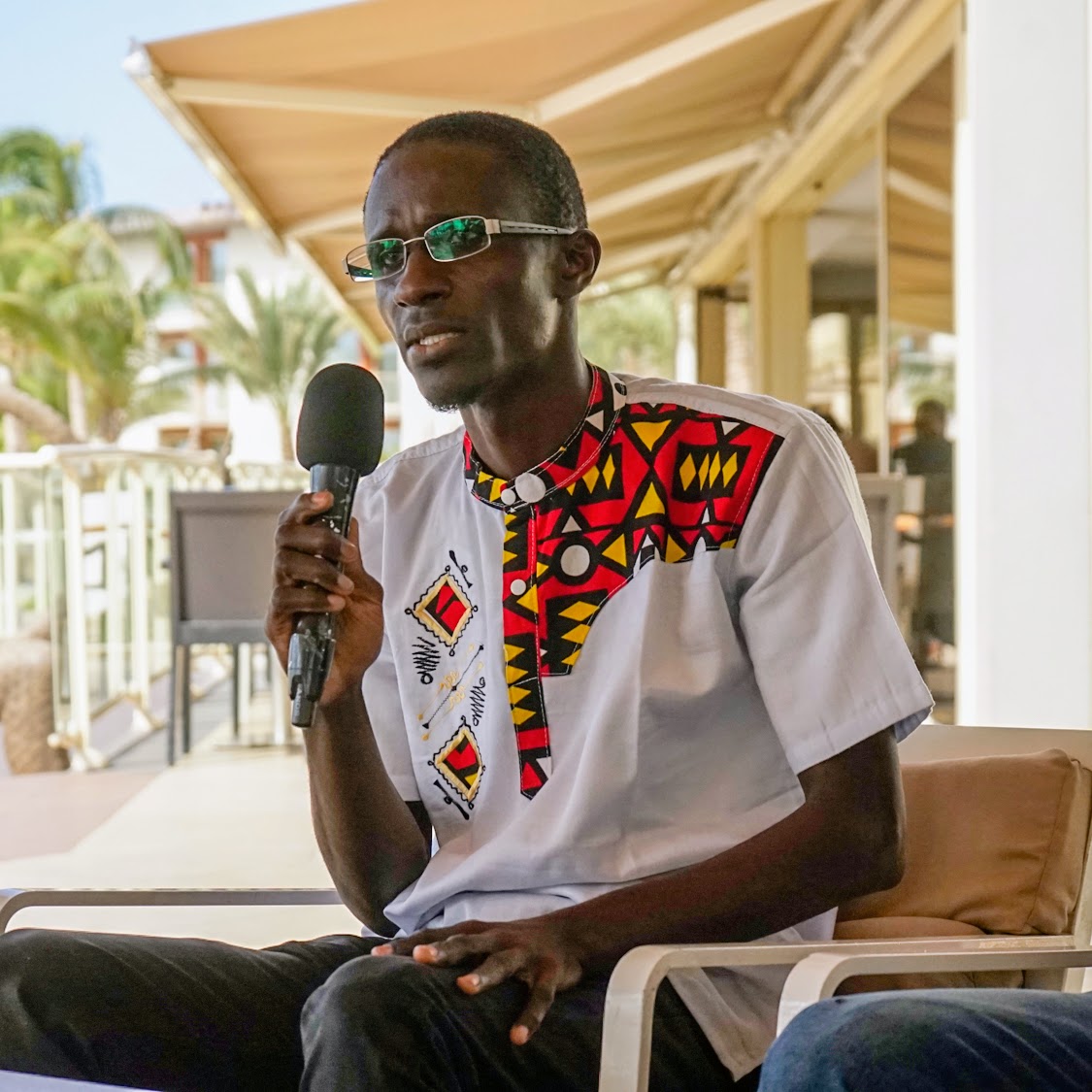 SENEGAL
Siméon Diedhiou
Topic of research
« Impact of Biochar on soil hydrodynamics properties, water economy and tomato (Solanum Lycopersicum L.) yield in a context of climate change, in the Niayes zone, Senegal »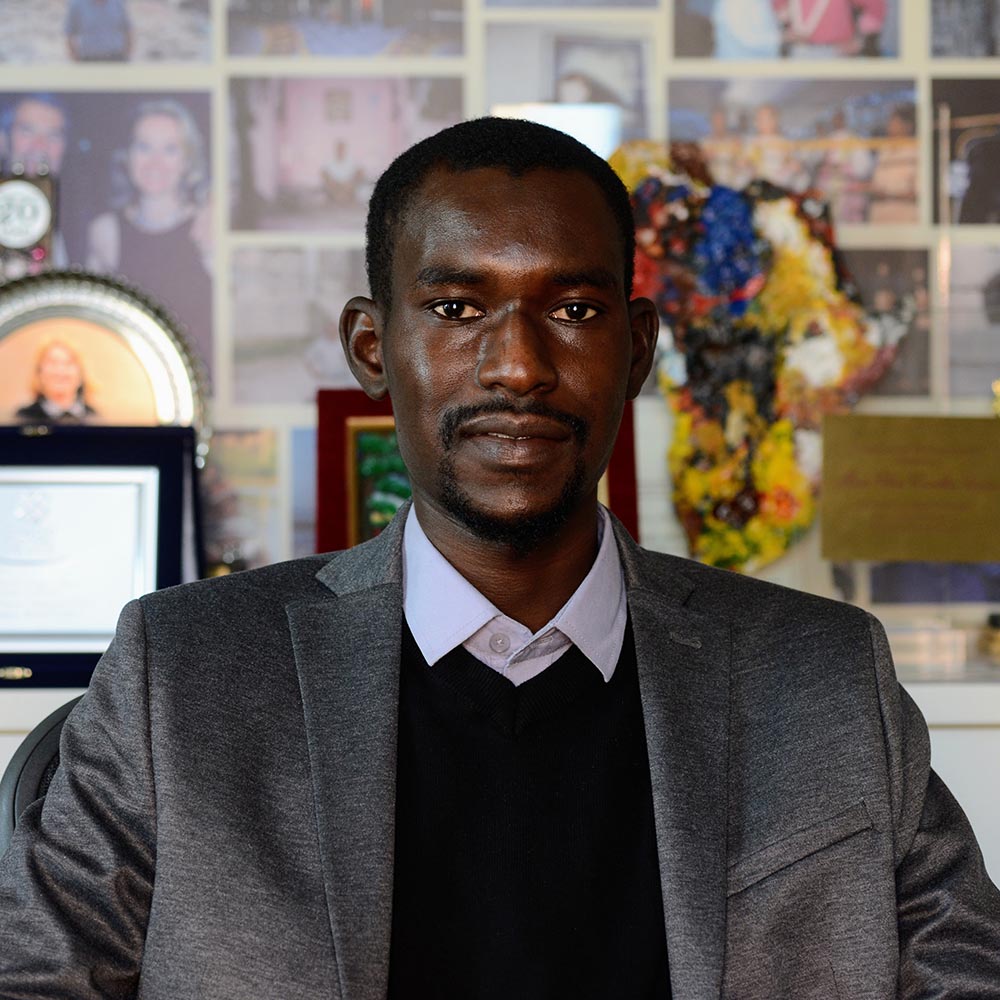 SENEGAL
Mamadou Lamine Thiam
Topic of research
« Simulation and projection of dust concentrations and study of their impact on air quality in West Africa »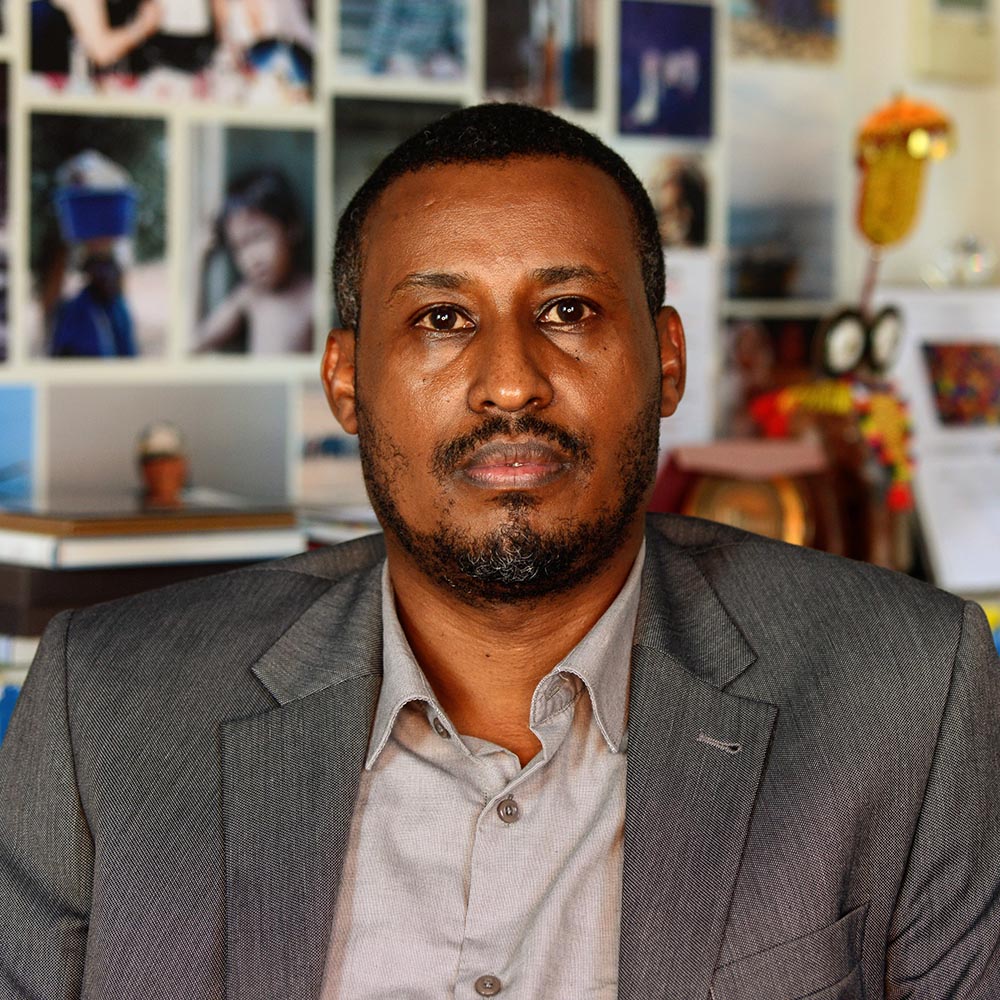 ETHIOPIA
Tariku Olana Jawo

Topic of research
« Potentials of coffee-based agroforestry system in enhancing adaptive capacity of local people for climate change and variability: The case of Sidama National Regional State, Ethiopia »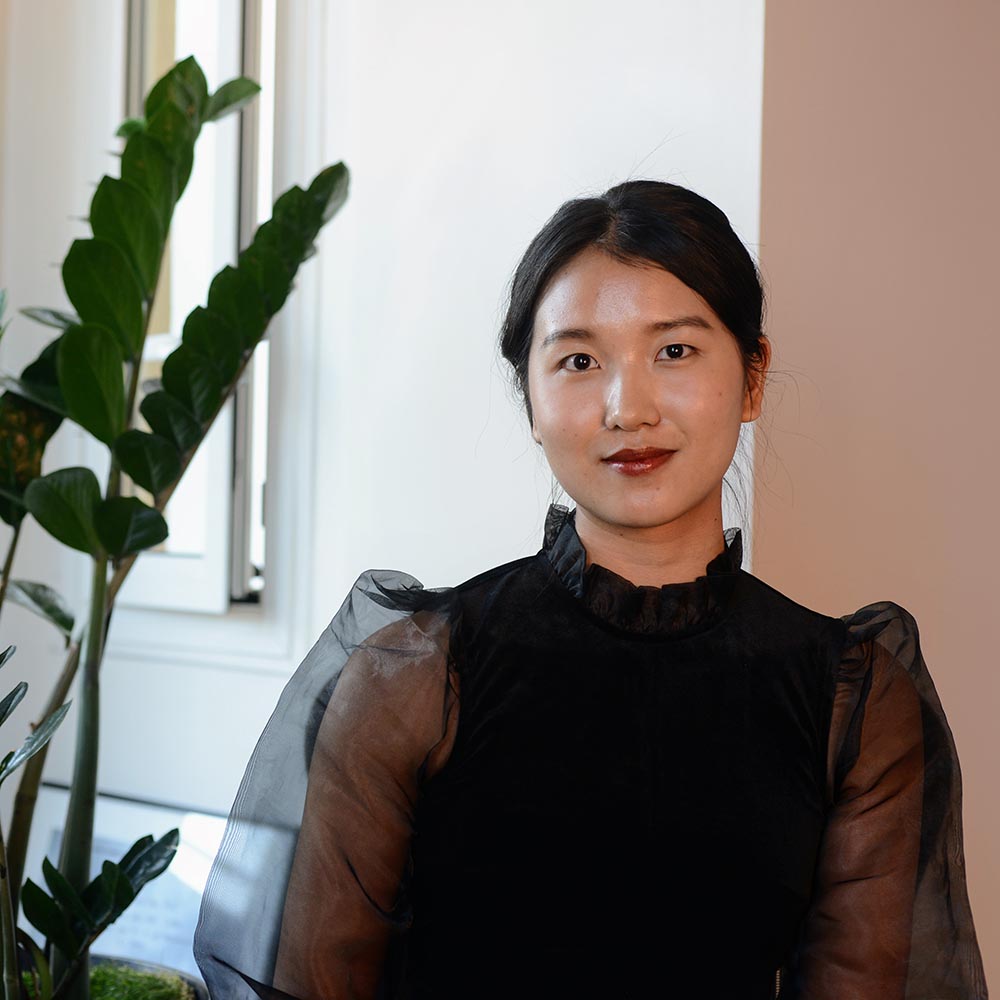 CHINA
Yucong Lin
Topic of research
« Changes in extreme precipitation related to ENSO events under climate change »
First-hand accounts from those who benefited...
—
Interview de Yucong Lin (Chine)
Interview de Simeon Diedhio (Sénégal)
Promotion 2019-2021 du Programme de bourses d'études du GIEC
---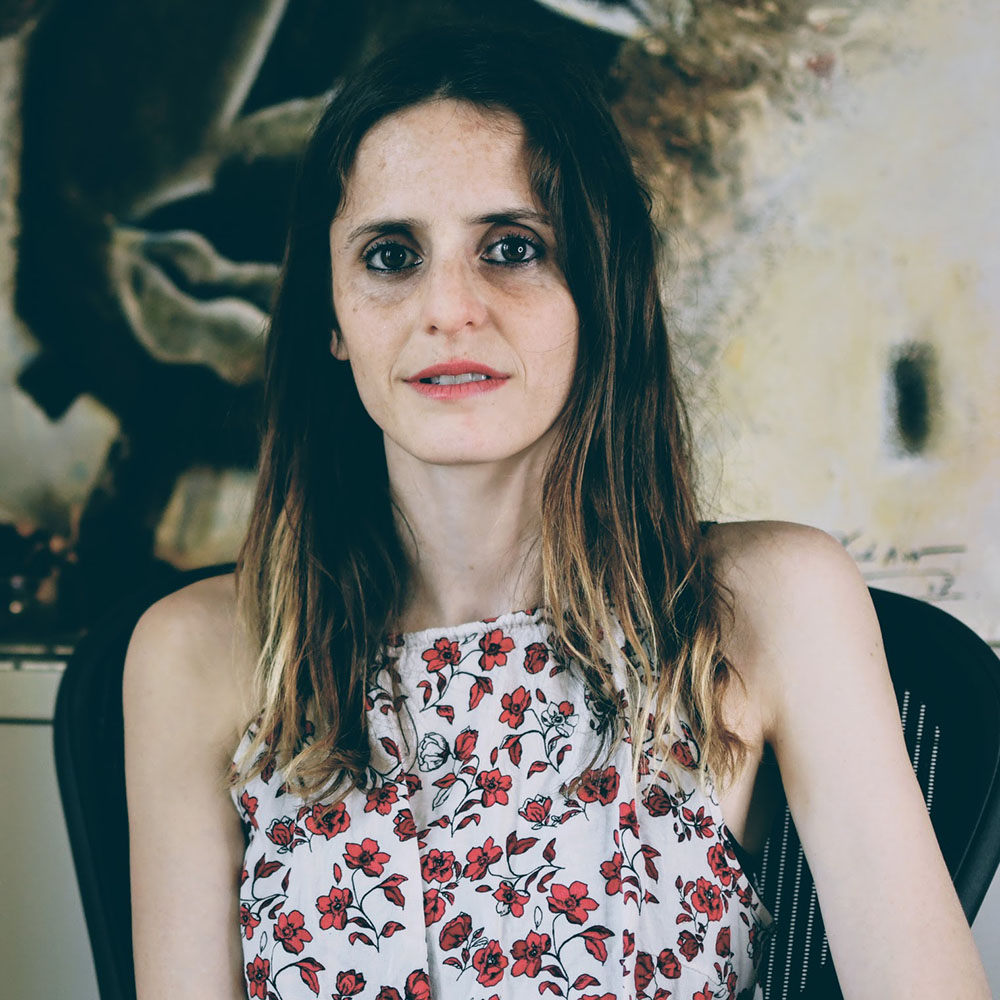 ARGENTINA
Ana Carolina Amarillo
Topic of research
« Modelling of pollutants associated with climate change in central Argentina and mitigation proposals »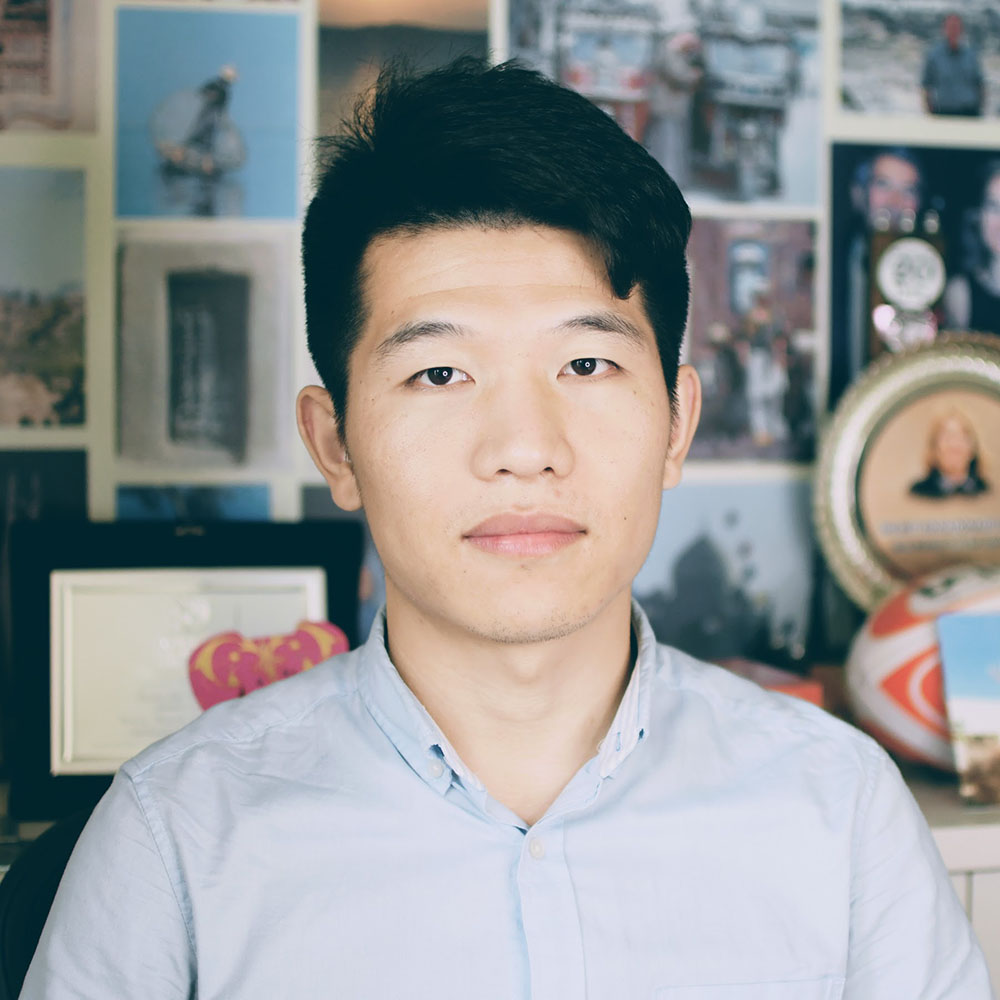 CHINA
Dongfeng Li
Topic of research
« Water and sediment fluxes response to climate change in the Headwater Rivers of Asian highlands »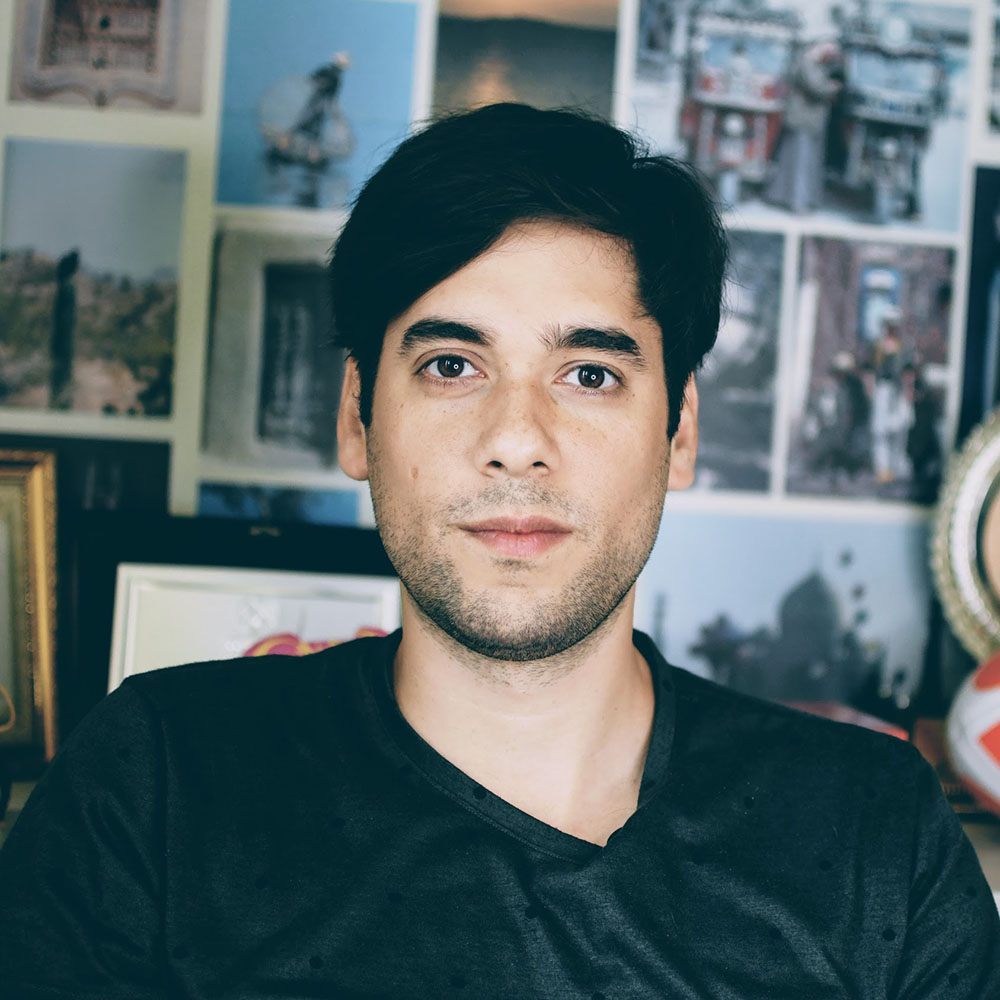 ARGENTINA
Pedro Fernandez
Topic of research
« Linking perceptions and adoption of Silvopastoral systems with environmental variables in the Argentine dry Chaco »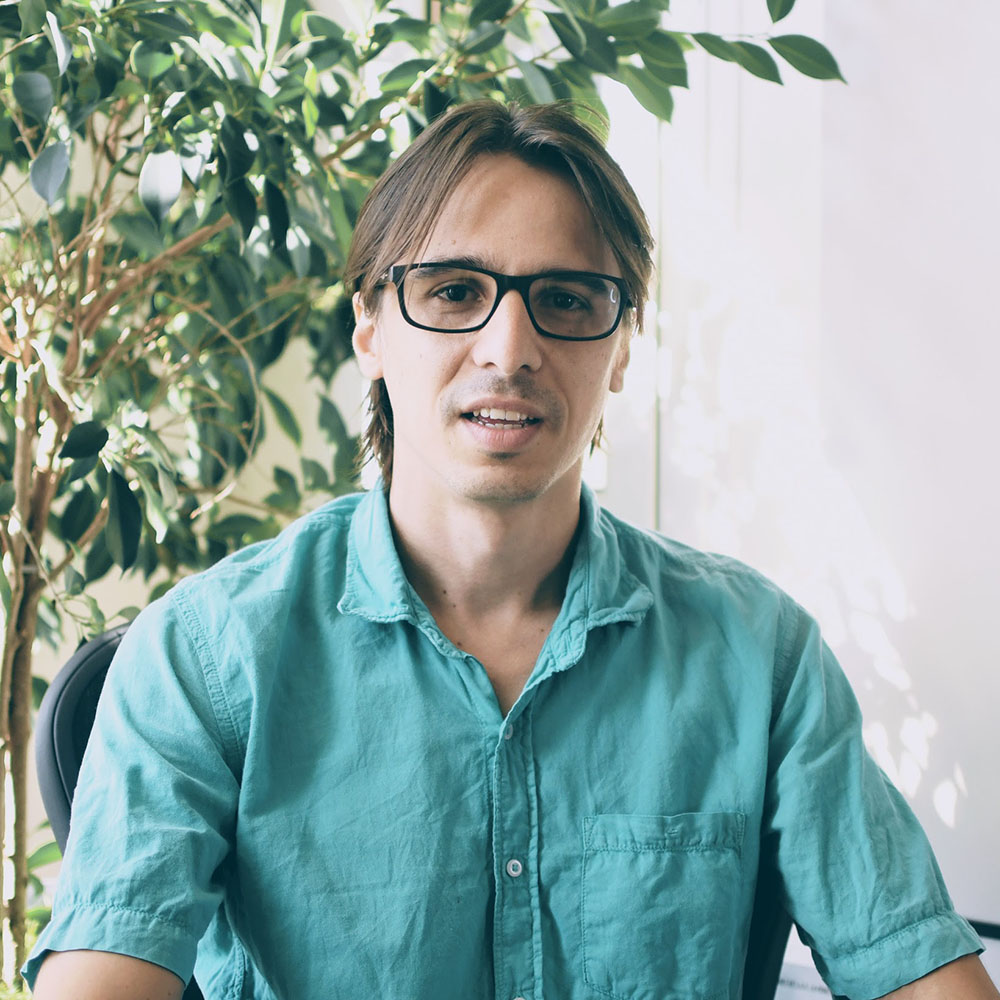 BRASIL
Igor Ribeiro
Topic of research
« Fires in the Amazon rain forest: Impacts of forest fires on air quality of a tropical megacity »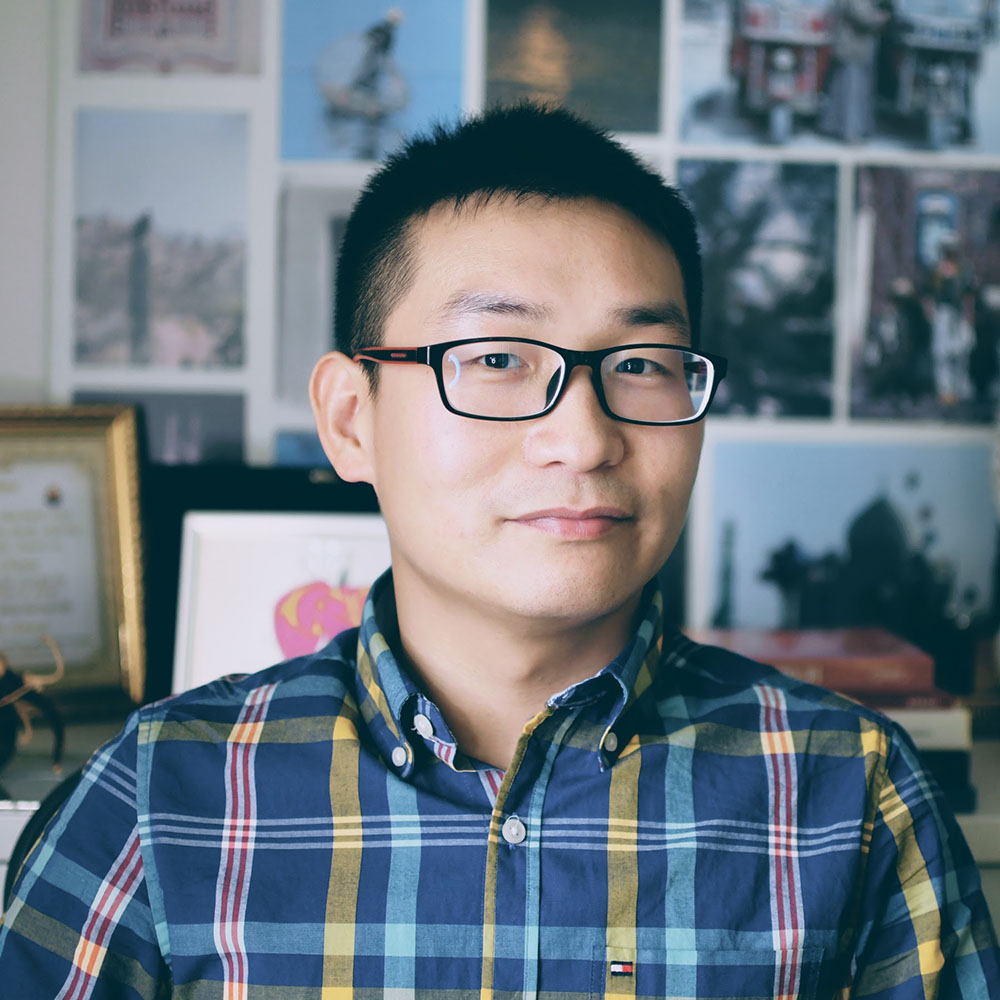 CHINA
Da Yabin
Topic of research
« Climate change, ground-level ozone, crop yield and food security in China: Implications and economics »
First-hand accounts from those who benefited...
—
Présentation des travaux de recherche des boursiers de la promotion 2019-2021
Promotion 2017-2019 du Programme de bourses d'études du GIEC
---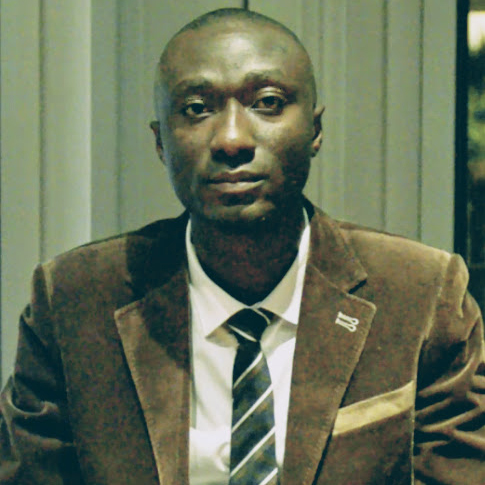 BENIN
Amegnaglo Cocou Jaures
Topic of research
« Economic Valuation of Traditional and Modern Meteorological Services for Maize Farmers in Benin »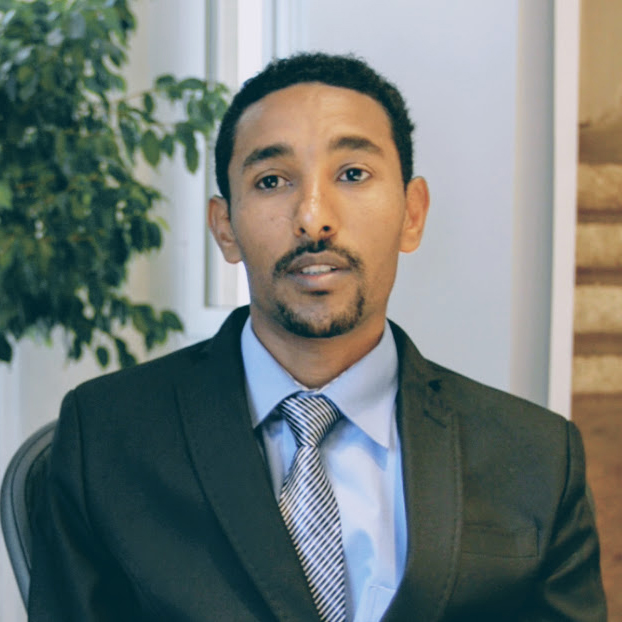 ETHIOPIA
Mokria Mulugeta Gemi

Topic of research
« Dendroclimatological Potential of Afromontane Tree Species and Reconstruct Multi-century Hydro-climatic Information for The Upper Blue Nile River Basin, Using Tree Ring as A Proxy »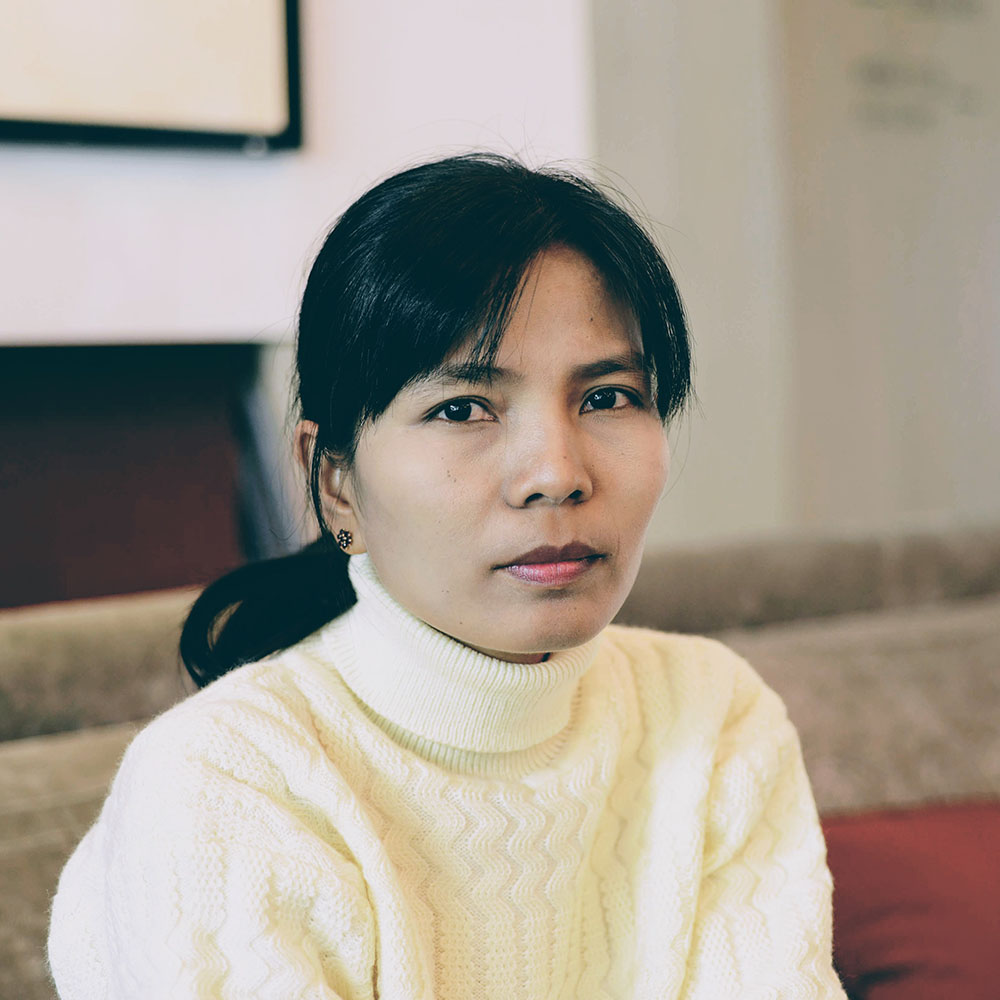 MYANMAR
Ei Phyu Win
Topic of research
« Effect of Organic Manure and Water Management on Methane Emission from Paddy Fields »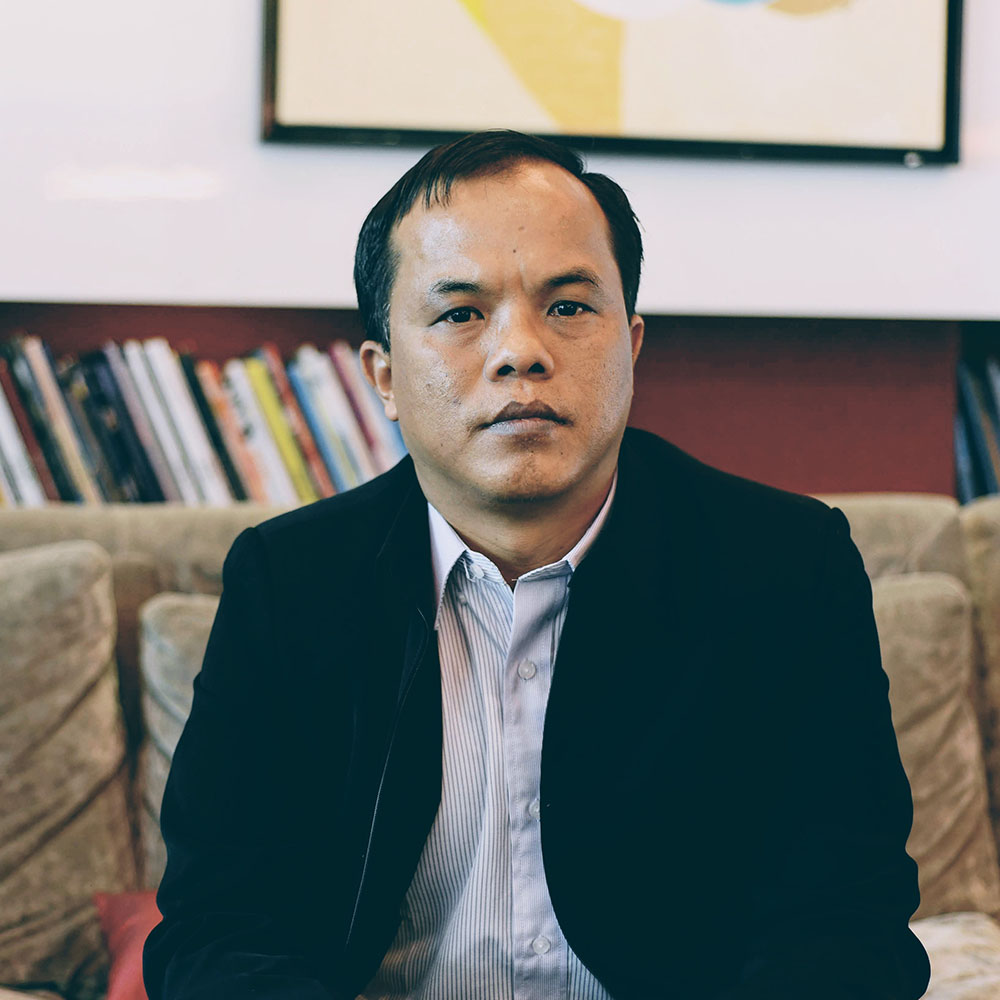 MYANMAR
Htwe Min Thant

Topic of research
« Phylogenetic relationships and screening of drought tolerance of Myanmar eggplant genotypes »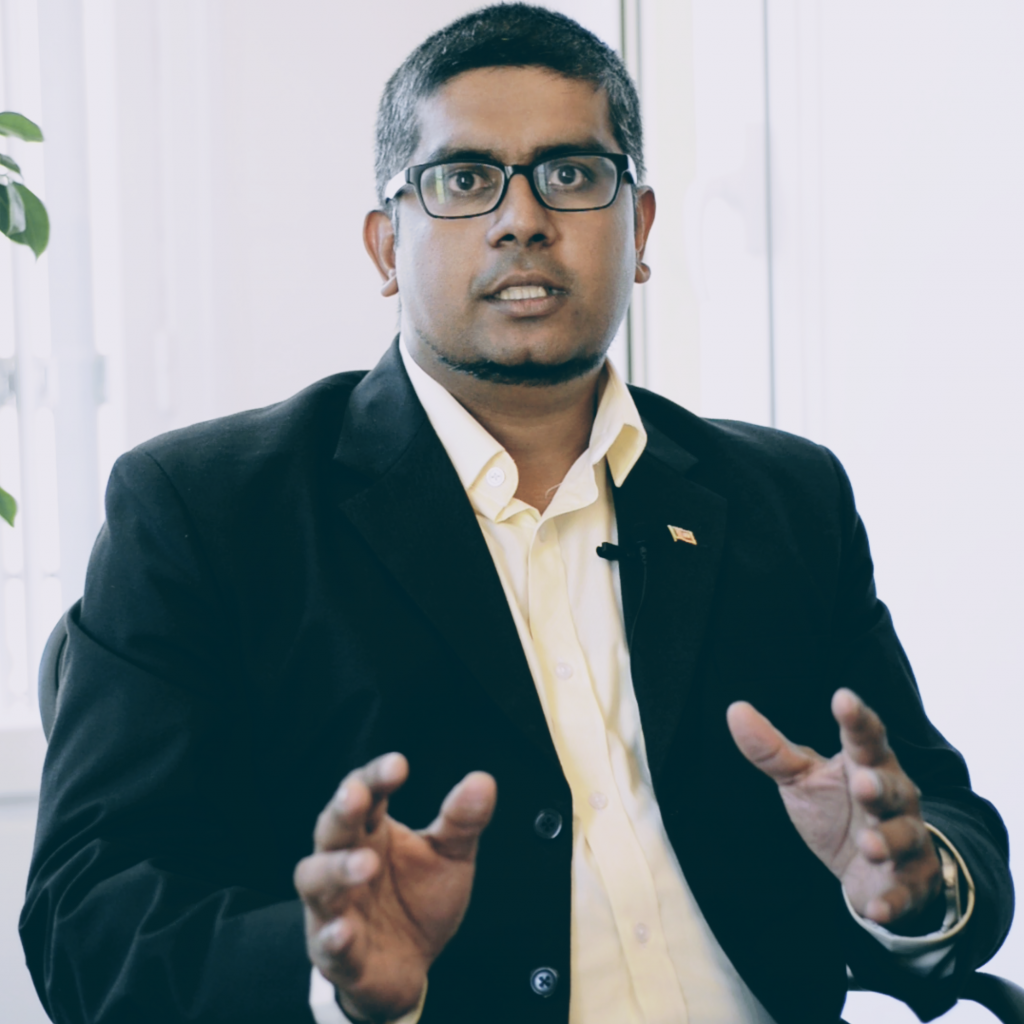 SRI LANKA
Suranjith Bandara Koralegedara
Topic of research
« The role of urban heat island effect and influence of future climate change in mesoscale extreme rainfall events in urban cities »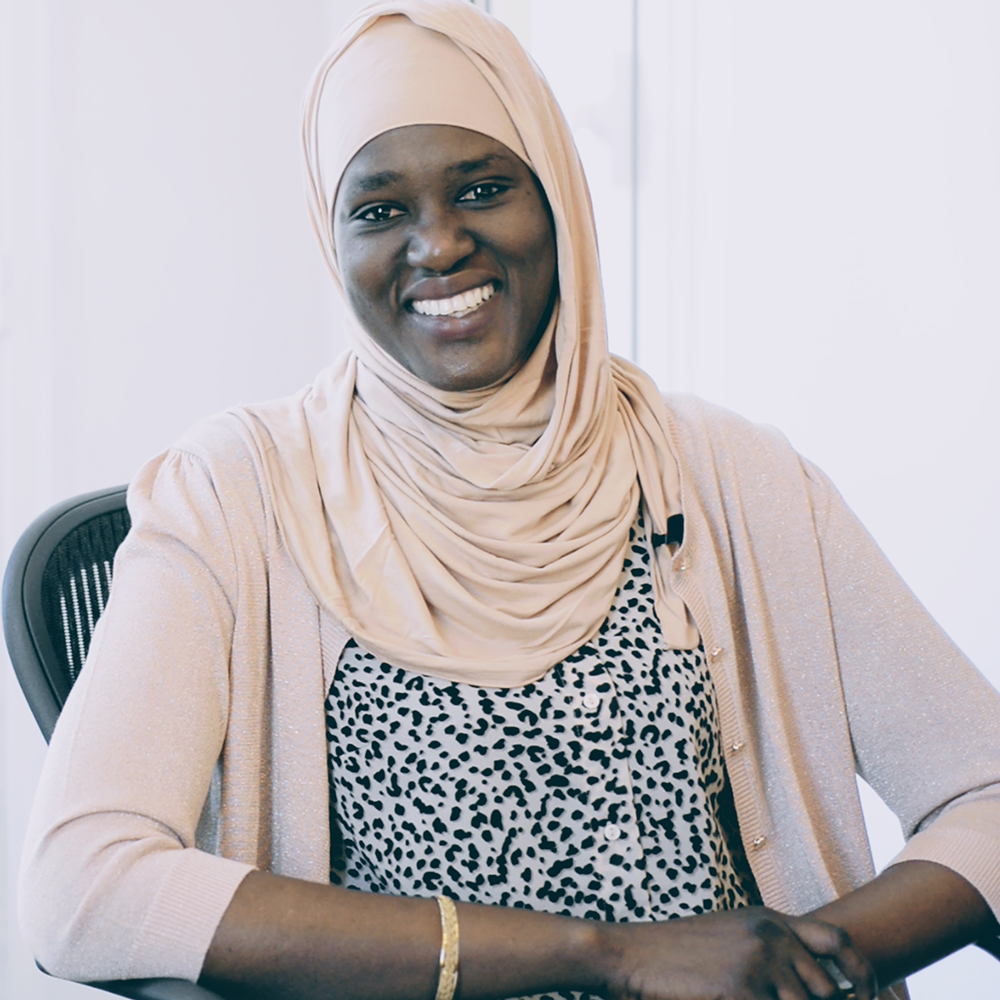 SENEGAL
Aïssatou Faye

Topic of research
« Phylogenetic relationships and screening of drought tolerance of Myanmar eggplant genotypes »
First-hand accounts from those who benefited...
—
Présentation des travaux de recherche des boursiers de la promotion 2019-2021
Promotion 2015-2017 du Programme de bourses d'études du GIEC
---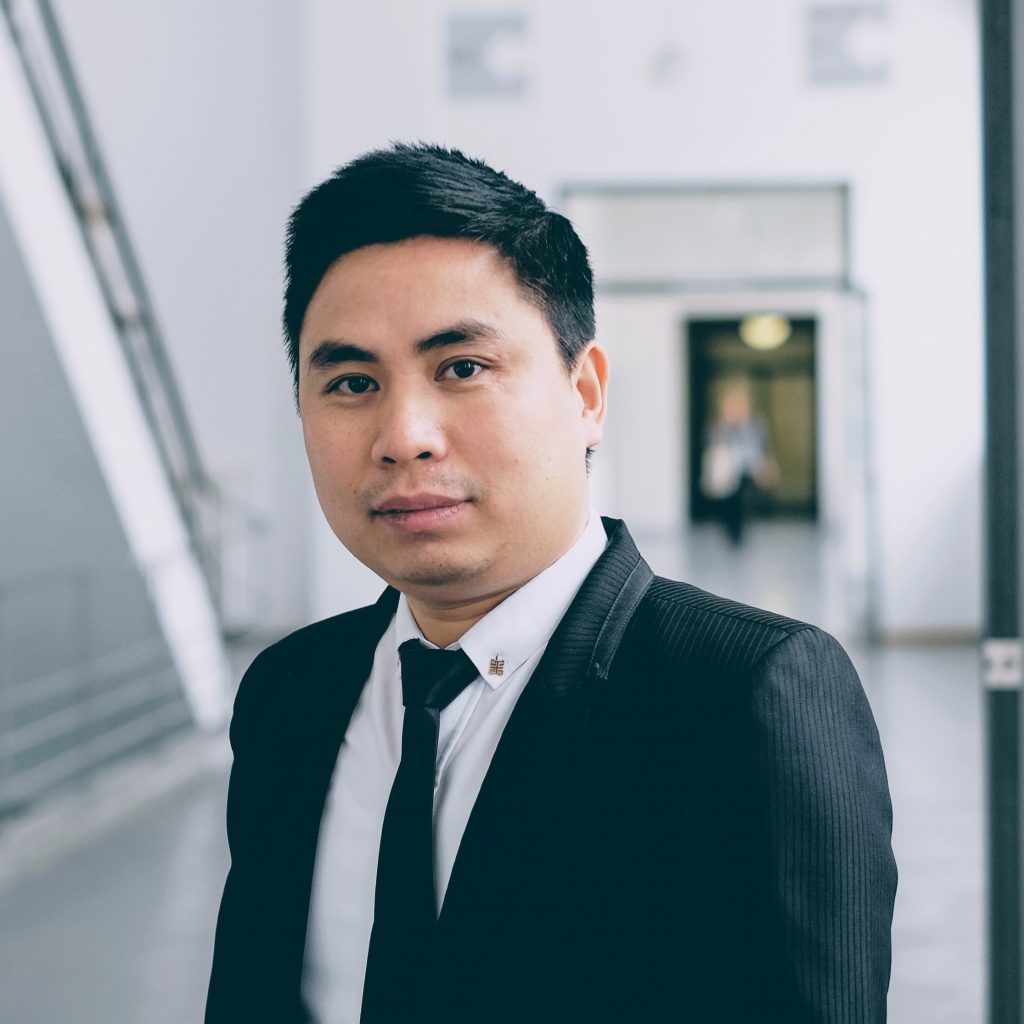 VIETNAM
Duong Tran Anh
Topic of research
« Assessment of Climate Change over Water Resource of Saptha Kosi River Basin »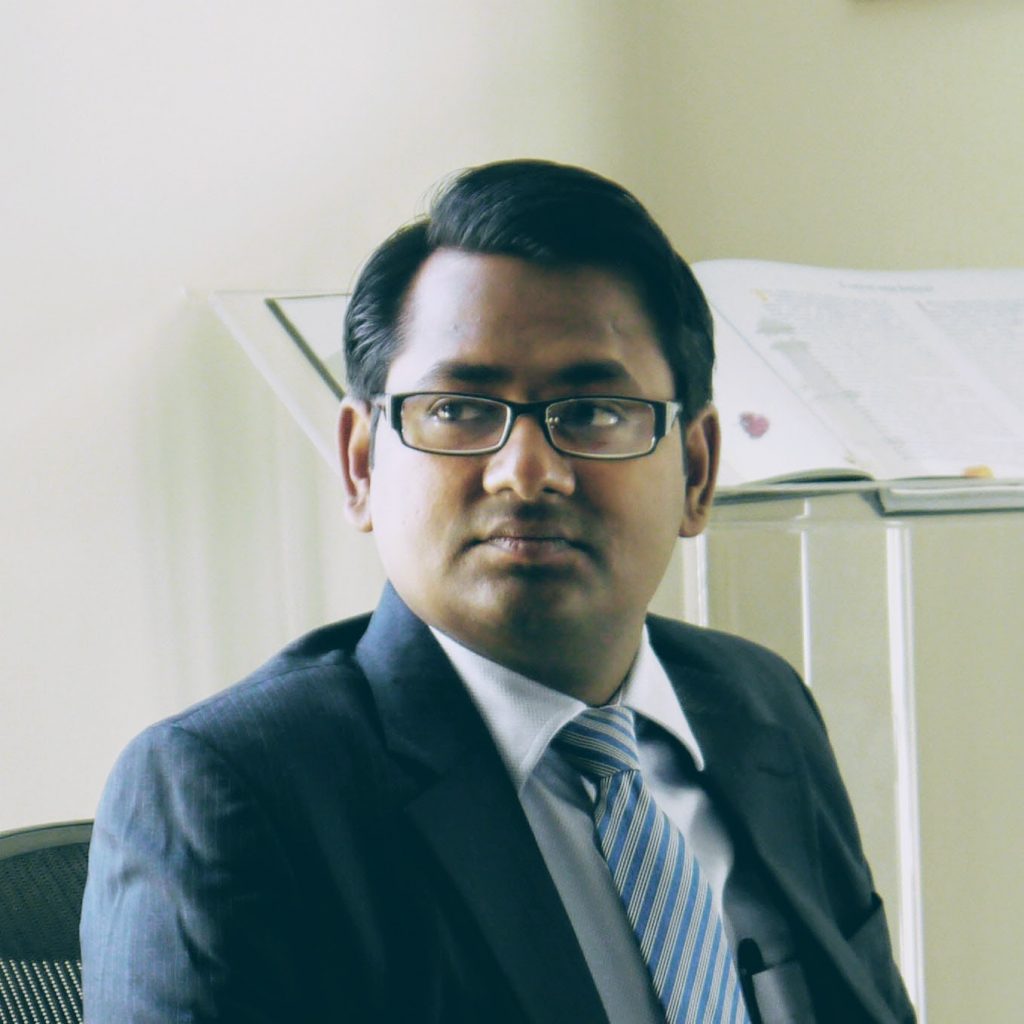 INDIA
Rajesh Kumar Mahato
Topic of research
« Water and sediment fluxes response to climate change in the Headwater Rivers of Asian highlands »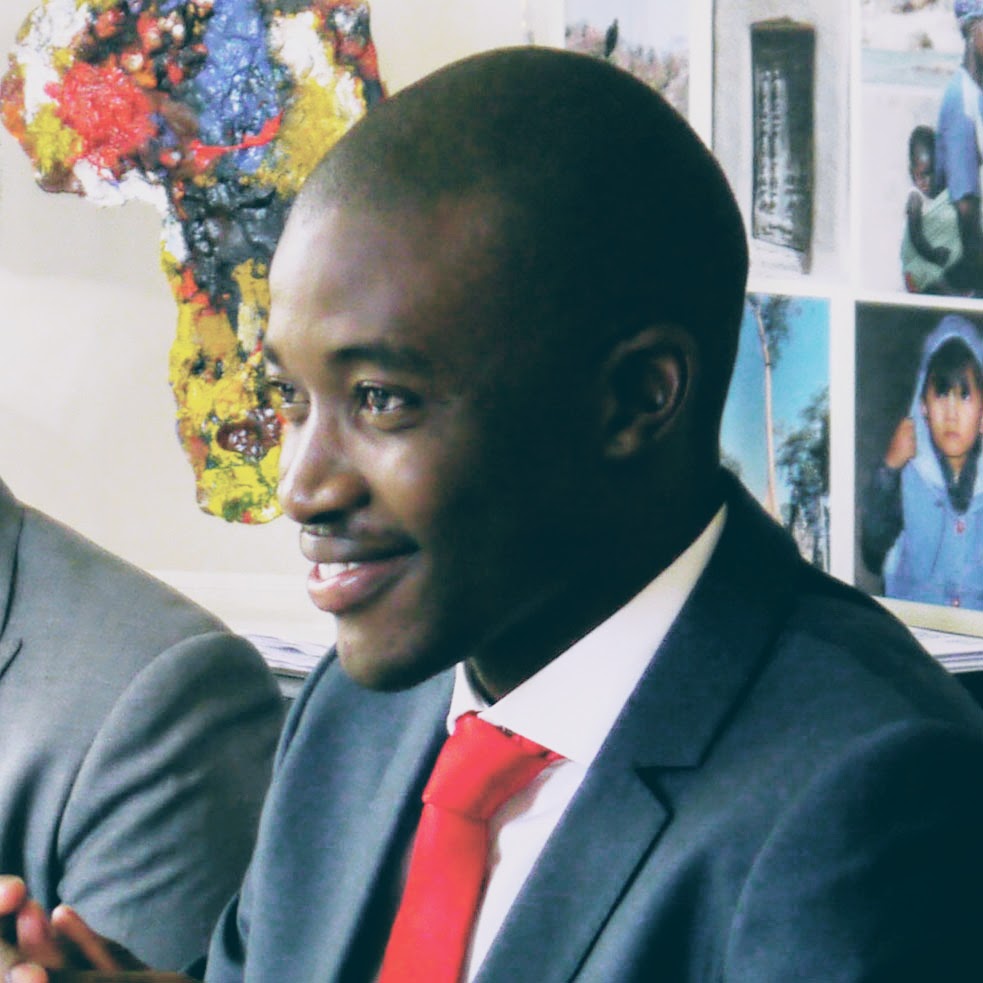 SOUTH AFRICA
Bheki Maliba
Topic of research
« An Investigation of The Impact of The Water Level in The Mekong River and Sea Level Rise due to Climate Change on The Tien and Hau River Estuaries »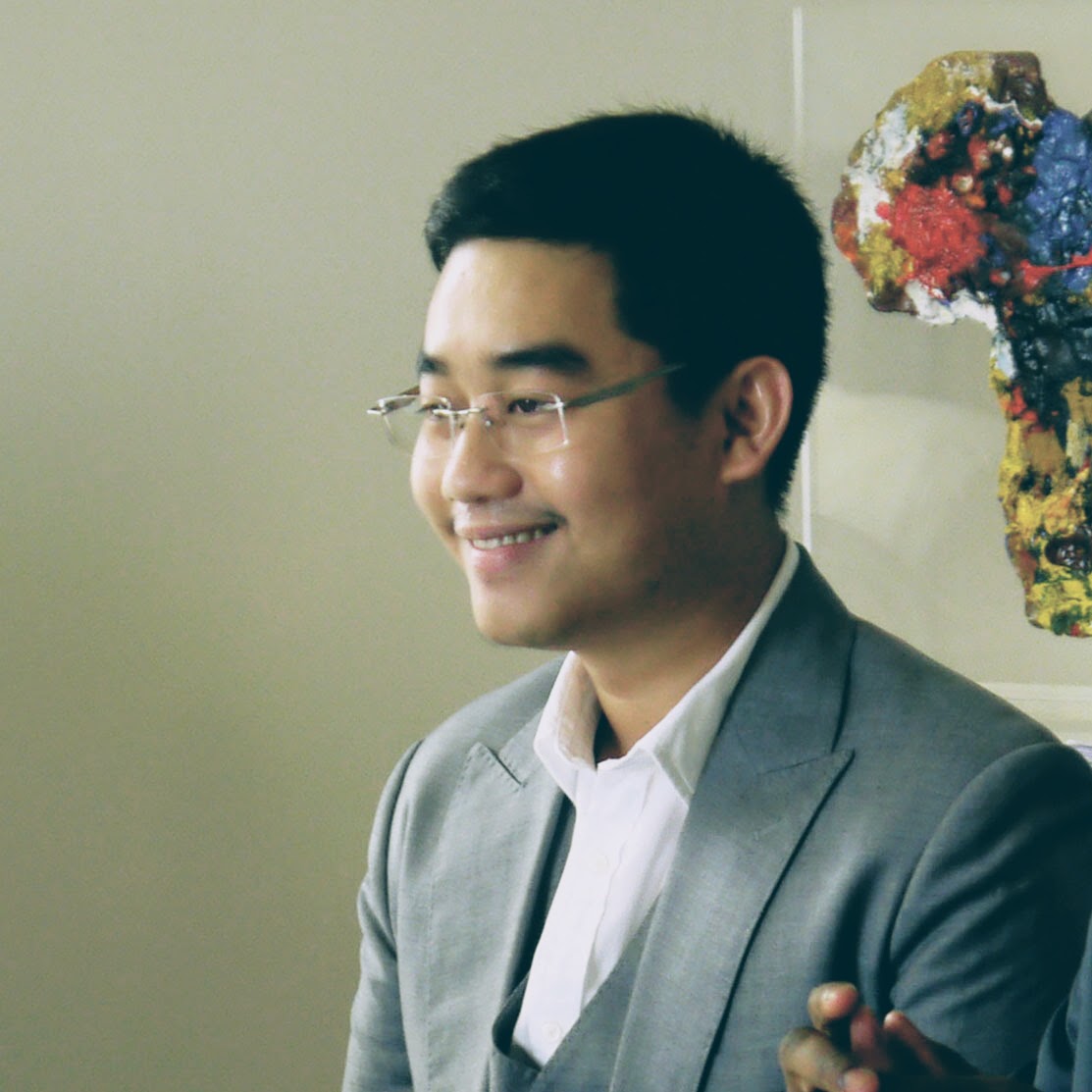 CAMBODIA
Pheakkdey Nguon

Topic of research
« Knowledge into Action: Stakeholders' Assessment of Projects to Reduce Emissions from Deforestation and Degradation (REDD+) in Cambodia »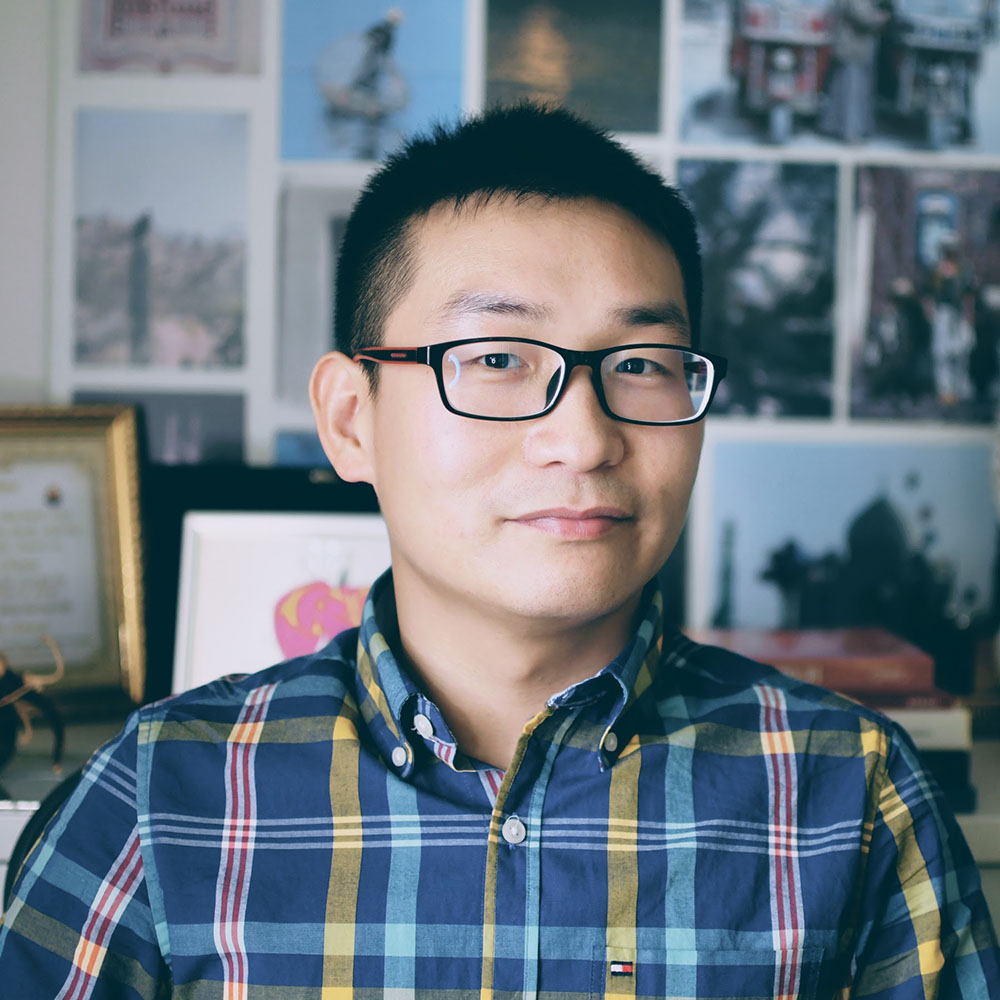 COLOMBIA
Luz Milena Nino
Topic of research
« An Investigation of The Impact of The Water Level in The Mekong River and Sea Level Rise due to Climate Change on The Tien and Hau River Estuaries »
Présentation de la promotion 2017-2019